GQ UK: Where to get the best bespoke umbrellas in Britain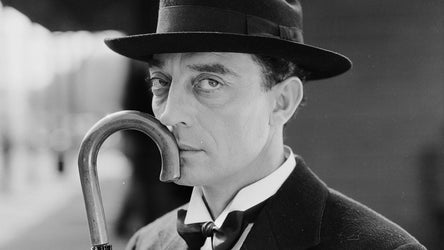 Pickett take luxury extremely seriously, and if your ideal umbrella is one that's completely unique, these guys should be your first stop. The fetching wooden shaft umbrella (from £295), is just a starting point for negotiations. For around 30 per cent more, you can have an umbrella run up using your own fabric, to match an outfit, or print a picture on the inside or outside of the canopy.
Want a contrasting colour on the inside of your umbrella? Done. Want piping round the edges, or an extra-long handle? Sure thing. Want an umbrella with a pencil concealed in its crook, so you can mark your race card with ease? No problem.
And you can kiss goodbye to risking your eyesight when a gust of wind blows your brolly inside out. These handsome beasts have been wind tunnel-tested to withstand speeds of 27mph.
Read the full article here.