Luxury Briefing featuring Trevor Pickett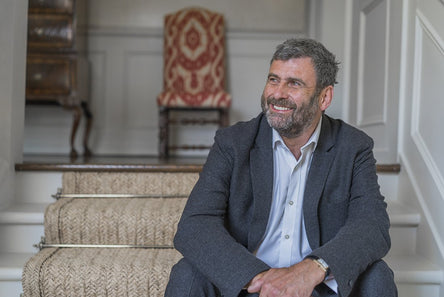 Trevor Pickett has been creating speciality leather goods, sold at his eponymous London boutiques, for more than 30 years. An eccentric character with an inherent passion for what he does, Trevor has evolved his business over the years to encompass a wide range of handmade luxury goods as well as bespoke and corporate commissions.
Pickett was among the first to introduce the pashmina commercially to the UK market and is also responsible for bringing men's and women's Kilim slippers – the colourfully patterned slipper made from Turkish Kilim carpet – to London shoppers.
In fact, colour is perhaps one of the most prominent attributes of the Pickett range, differentiating Trevor's products from other luxury leather goods and accessories made in the UK.

Read the full story here.